The Bideawee pet services shoot was great fun. With 25 models in 2 days between people, dogs and cats, the studio was a zoo! Not to mention simultaneous video during the stills – wow, did we just do that?  Special thanks goes to Carmel Cottingham for pulling off the production without a hitch!
I'll be sure post some of the final ads in the near future too.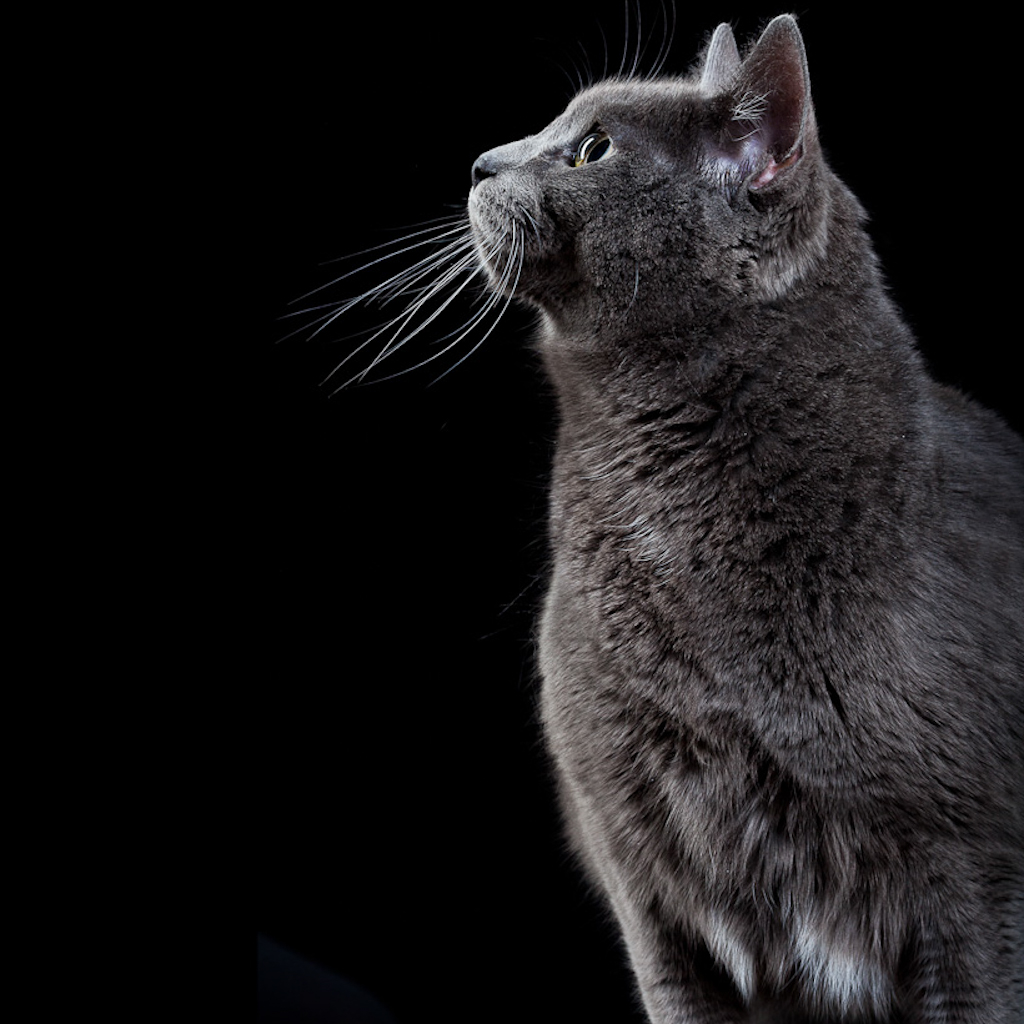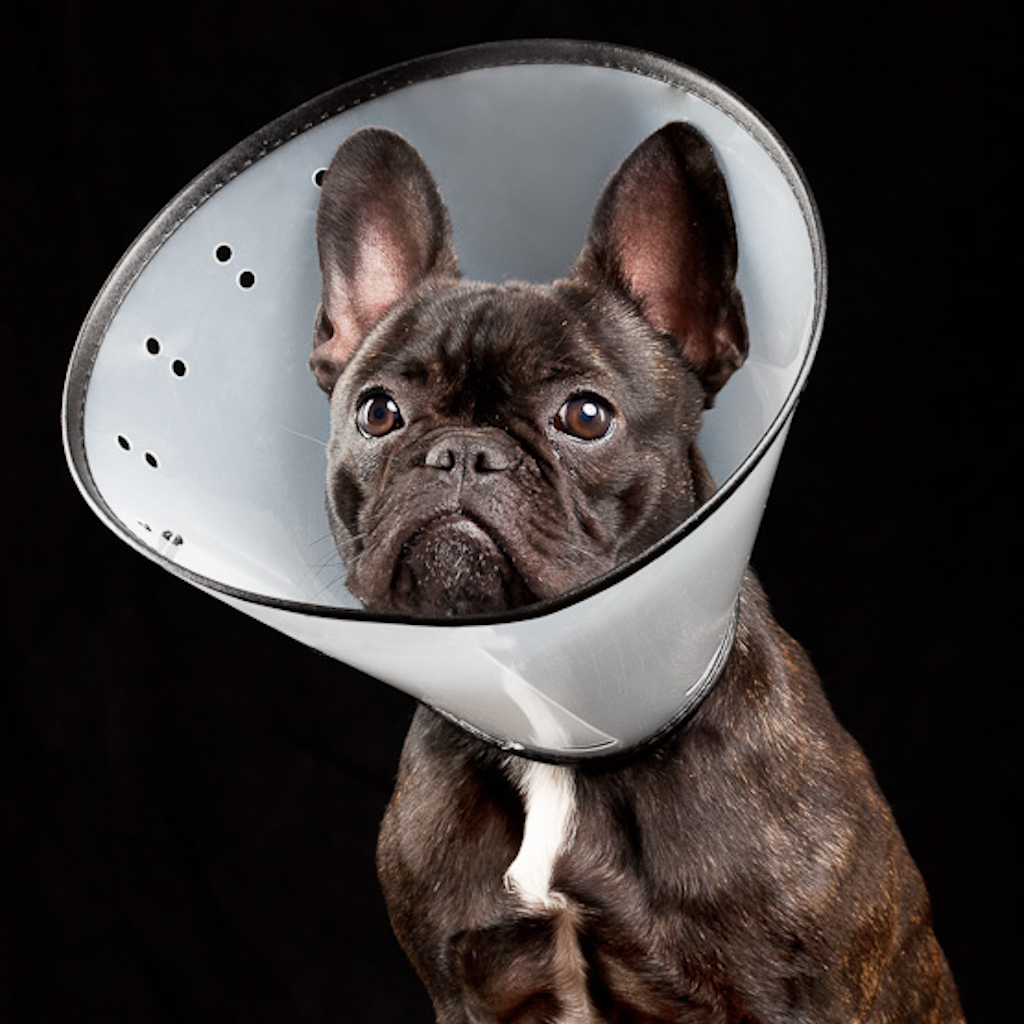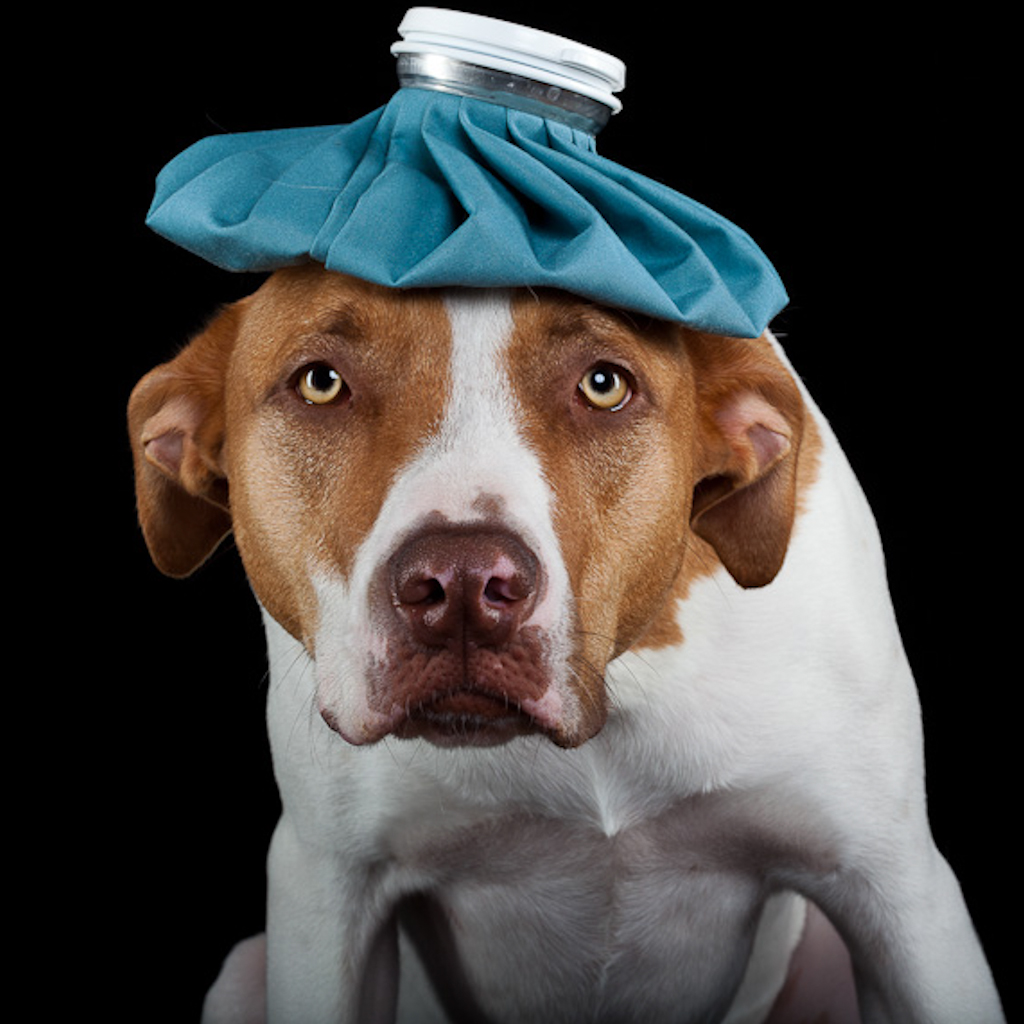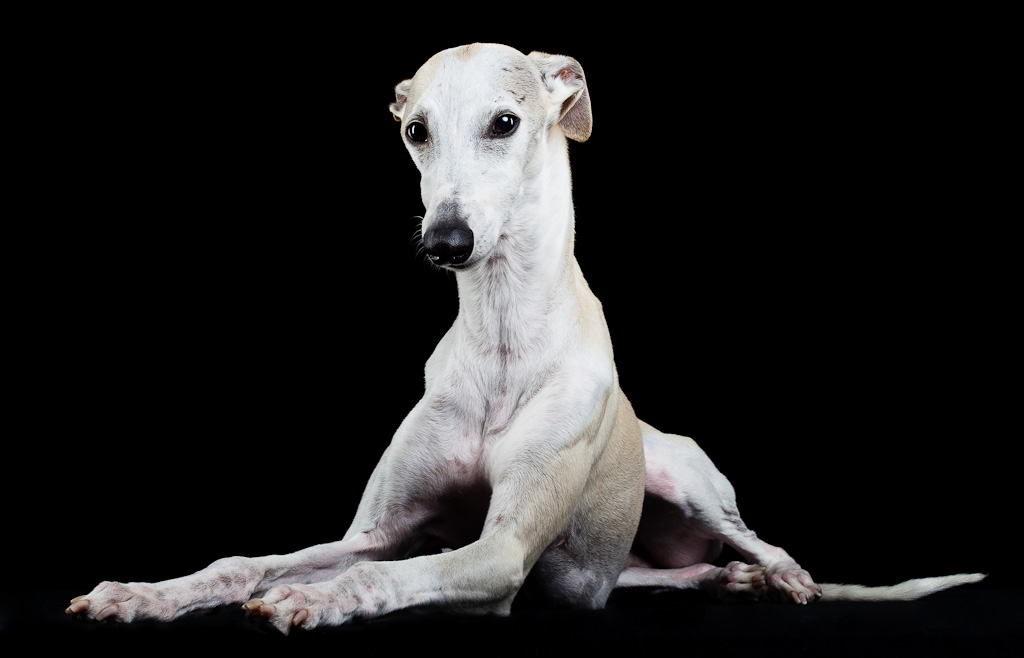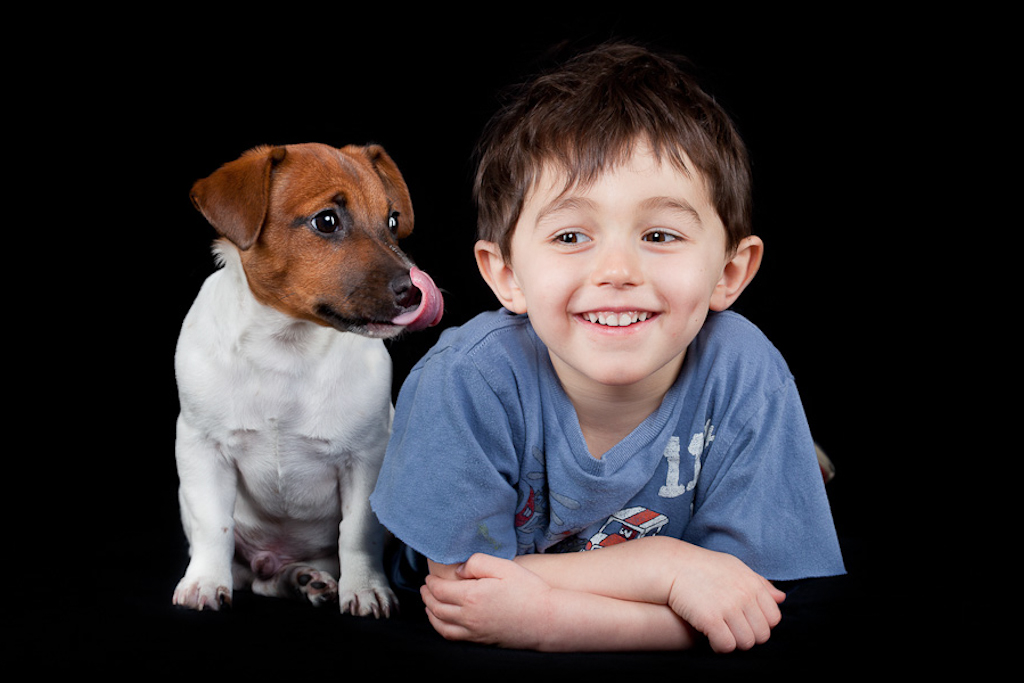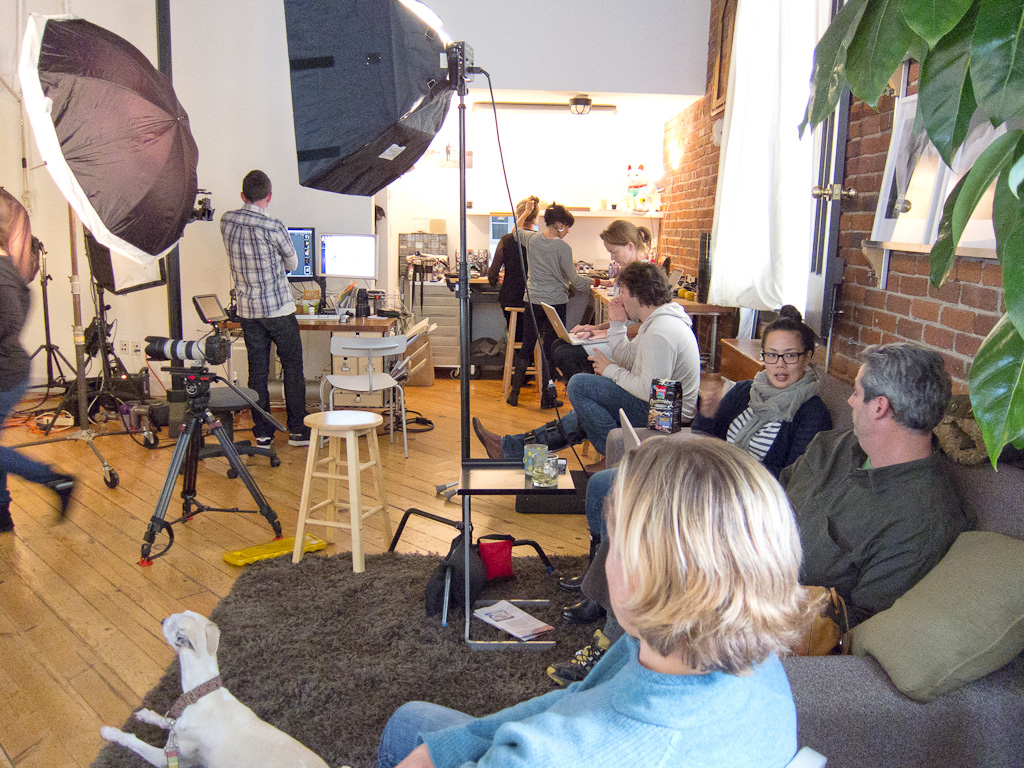 The image below shows me discussing the images with my dog, Leica. The dog often provides creative input that I find annoying.