There's more to the series, but I'm holding off until I have a home for them, stay tuned. ) Update: Visit my new artwork purchase prints site, psarteditions.com, where you browse the horse / equine and other animal pictures for sale with framing options too.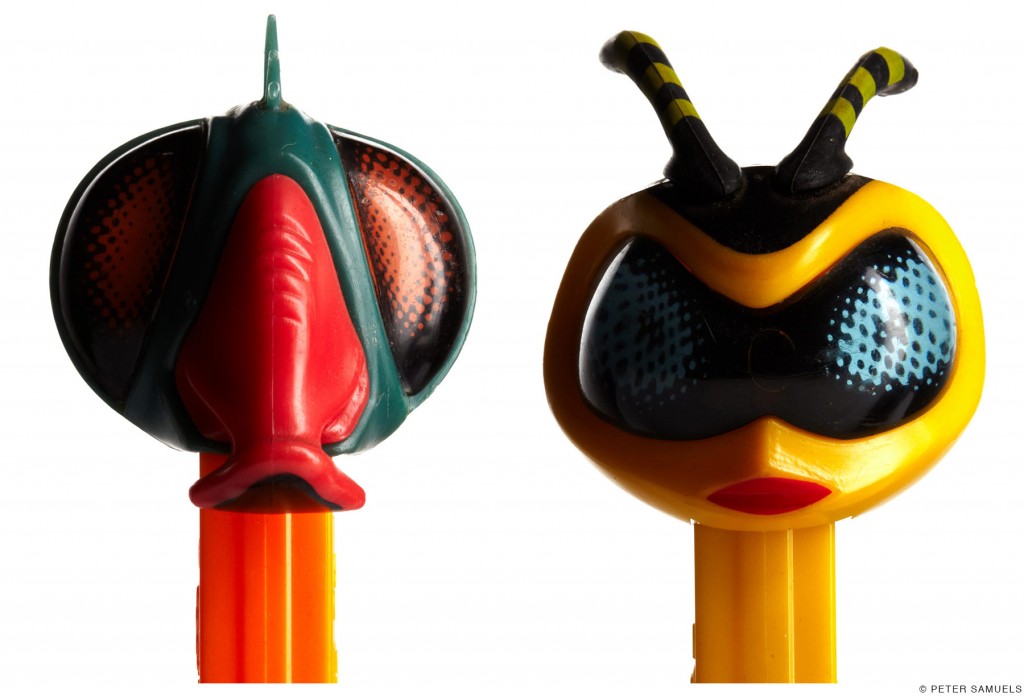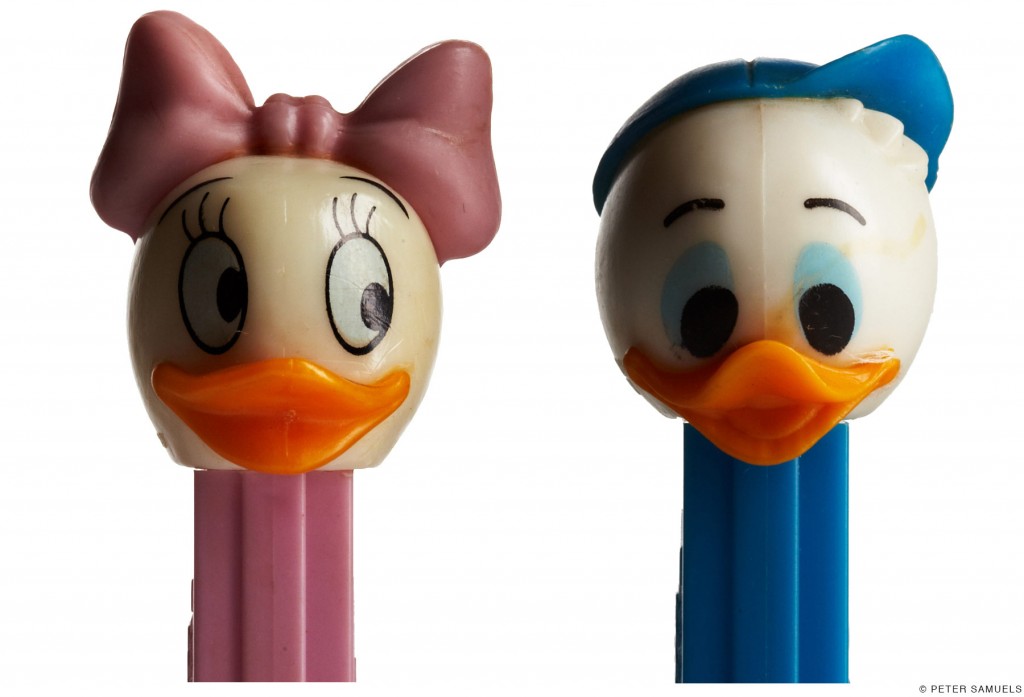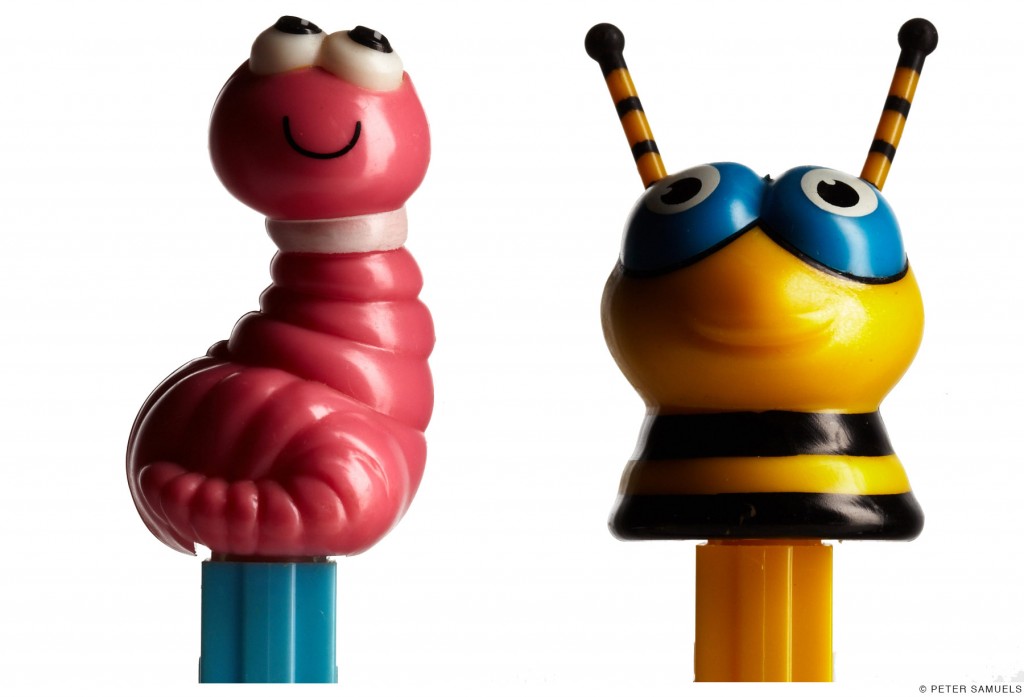 See more at petersamuels.com
More images available on my
portfolio site
.