I'm pleased to announce that I'm headlining an art show of my new floral work on Wednesday September 22nd from 7pm until midnight. The show is at Project One, an art gallery wine bar with a dj lounge (that means dancing too). Project One is a newer space in Potrero off of 16th in the design district, it's spacious and clean with ample parking in the area too.
The show is named Cultivar which simply means the combining of flowers based on color and shape. I found the word through wikipedia after starting with the botanical. For me the name is perfect since it's an actual term and relates to what I'm doing while it gives me room to interpret the meaning through artistic means – sweet! In the show I'll have a mix of singular flora images at 40×40″ and a collection of smaller iconic photo collages similar to the invite image. Also in the show will be a HUGE vertical garden and large indoor water sculpture too!  I'm very excited about the new work and hope to see you there!
what:
an exhibition featuring images by peter samuels at project one gallery.
etymology: cultivated / variety
This exhibition aspires to achieve a Cultivar through organically inspired
art works of varietal media.
where:
251 rhode island st. in potrero
project one
is an art gallery / wine bar / club space in potrero's design gulch off of 16th st.
when:
reception: september 22 2010 7pm
exhibit: september 22 – october 16 2010
who:
peter samuels :: photography
karl s reichley :: vertical garden
michael l maes :: fountain installation
dean stubbings :: madera furniture
curated by brooke waterhouse
Here is a sneak peek at some of the flora images. They're dahlias and we're in peak season right now though getting 'show quality' flowers was a trick to pull off!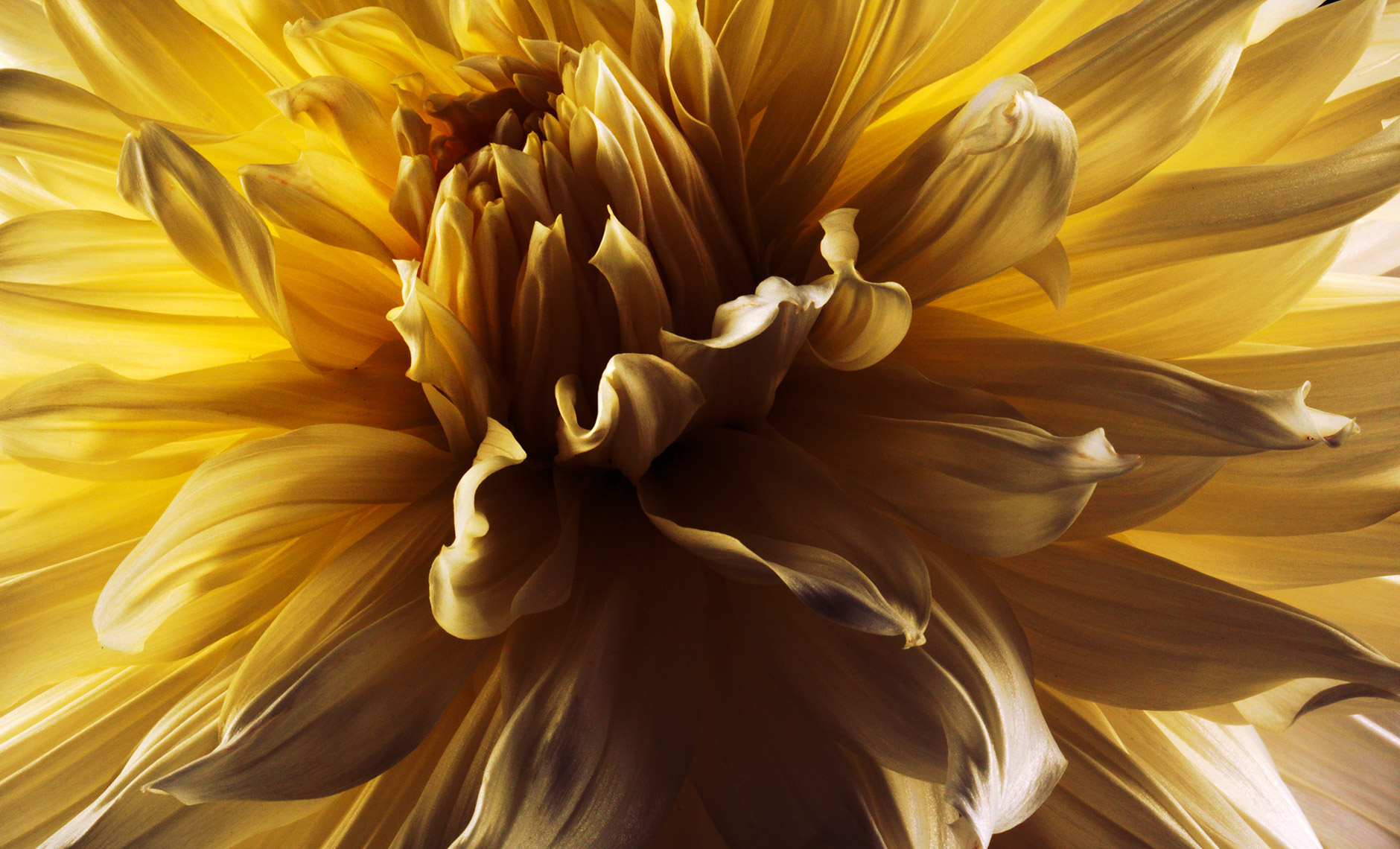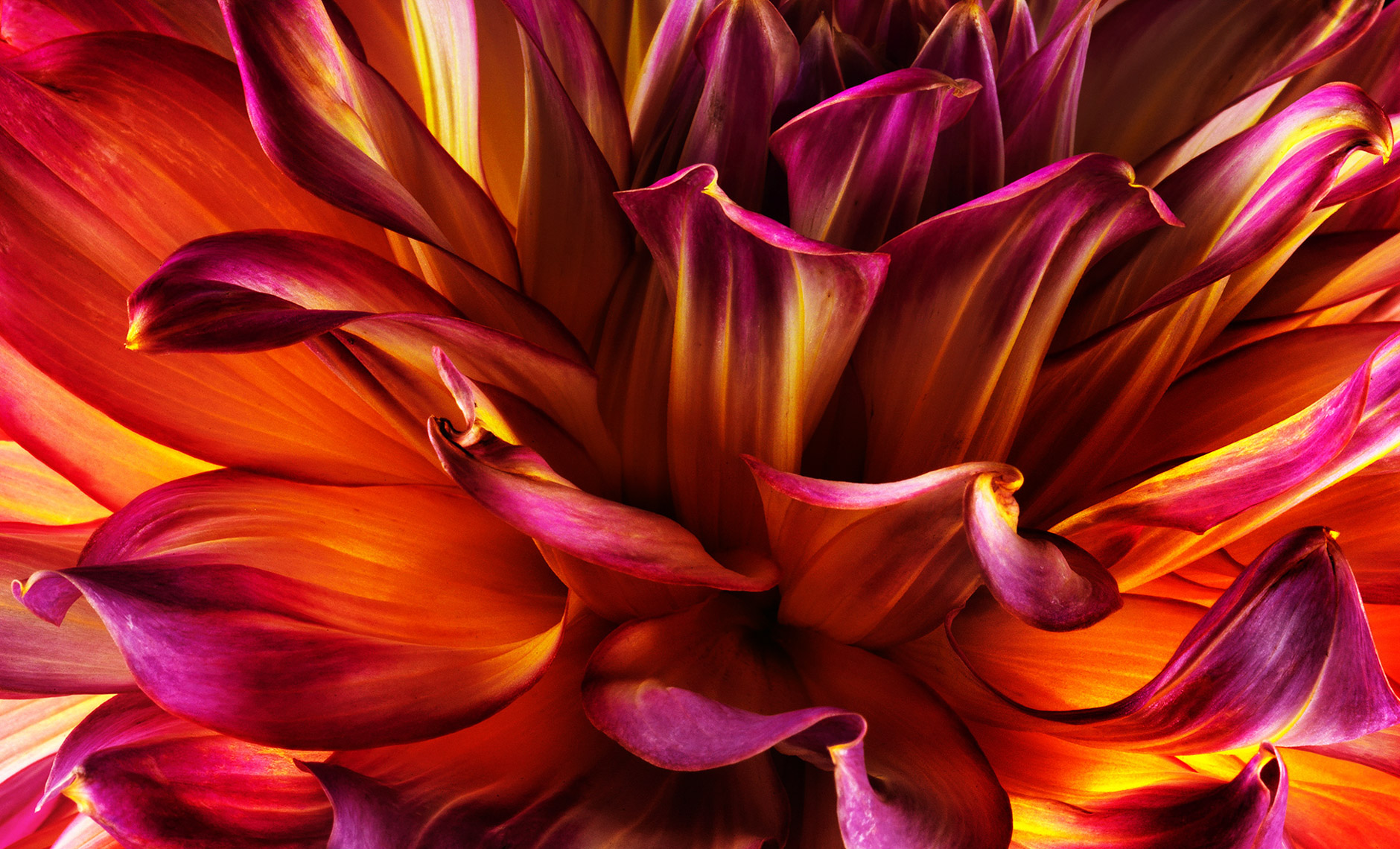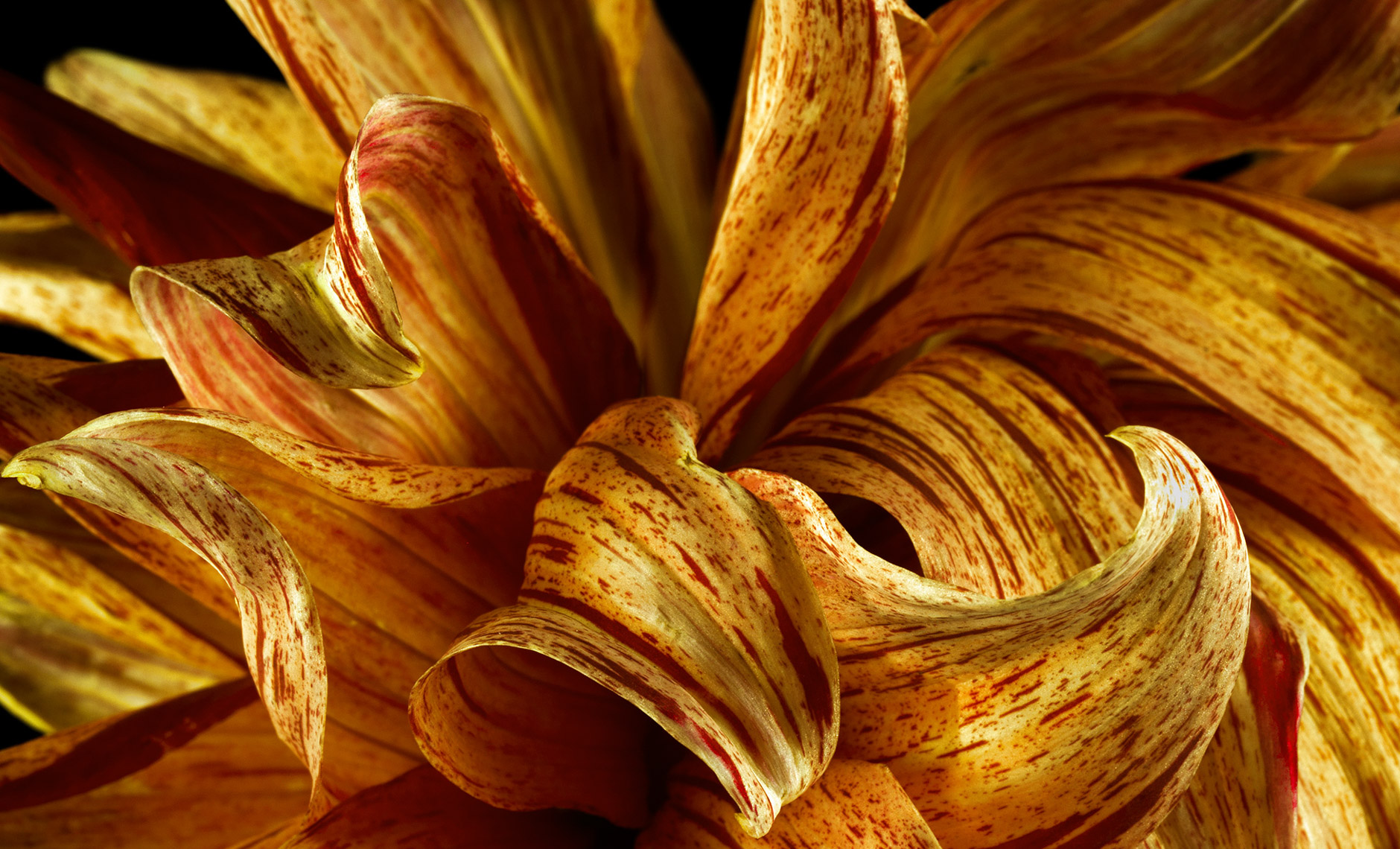 More images available on my
portfolio site
.