When it comes to still life / product photography, it's projects like this that get me excited. These prosthetic limbs were designed by Scott Summit of Bespoke and backed by 3D printing systems. Both limbs shown were created by 3D printing and the metal one was chrome plated afterwards. Scott's a product design guru of sorts and a long time client of mine.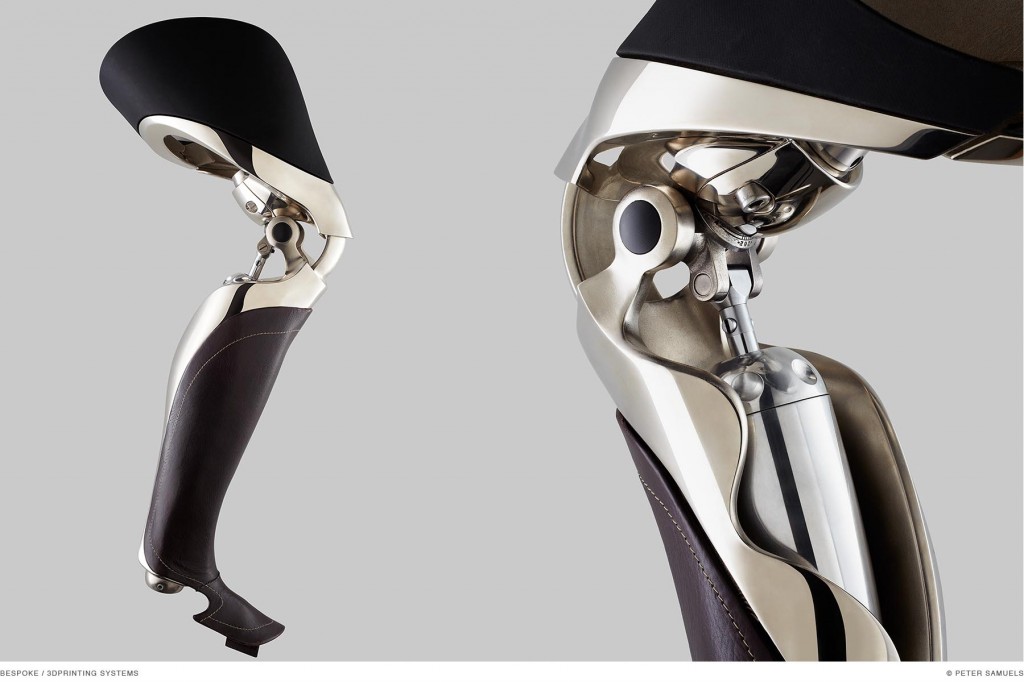 Here are a few images from a previous shoot and a model who was very excited about her unique prosthetic.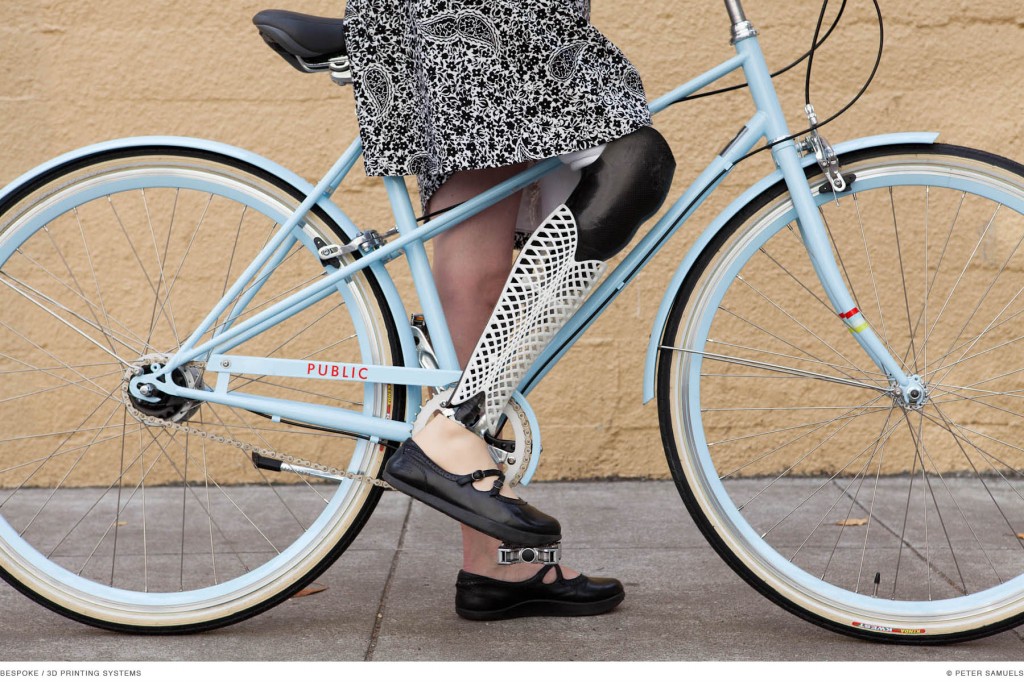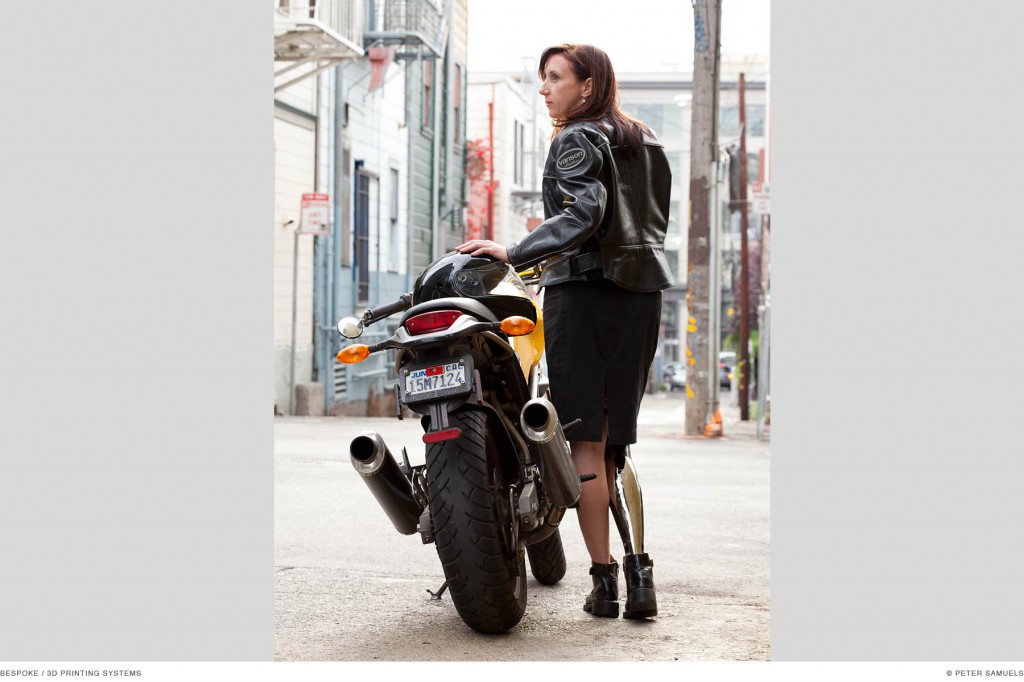 More images available on my
portfolio site
.